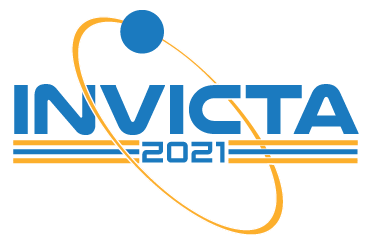 Playing pieces
This year, the playing pieces are blocks of wood in different shapes and sizes! There's also a tennis ball that has special powers!
the goal
Robots play individually to score the highest number of points during each game. Points are scored by building structures based on the Construction Plan selected at the beginning of the heat. The more difficult the structure, the greater the points!
1 starting zone
This year, there is only 1 place to start the heat: in center field!
The Main Attraction
Watch automated robots grab playing pieces from different areas of the field and build structures of varying difficulty in a very specific zone!
On your mark. Get set. Go!
Make sure your program works! Once the clock starts ticking, your robot needs to get moving to build that structure!
Scoring Points
Building the structure in the same layout as on the Construction Plan will give you points based on the type of block used.
Bonus Points
Who doesn't love bonus points!?  These are awarded based on the difficulty of the structure if it was correctly built!
Time's up!
5  minutes per heat! Use that magic tennis ball if you're done and want to end your heat early. If you do, you'll multiply your points based on the time that has elapsed!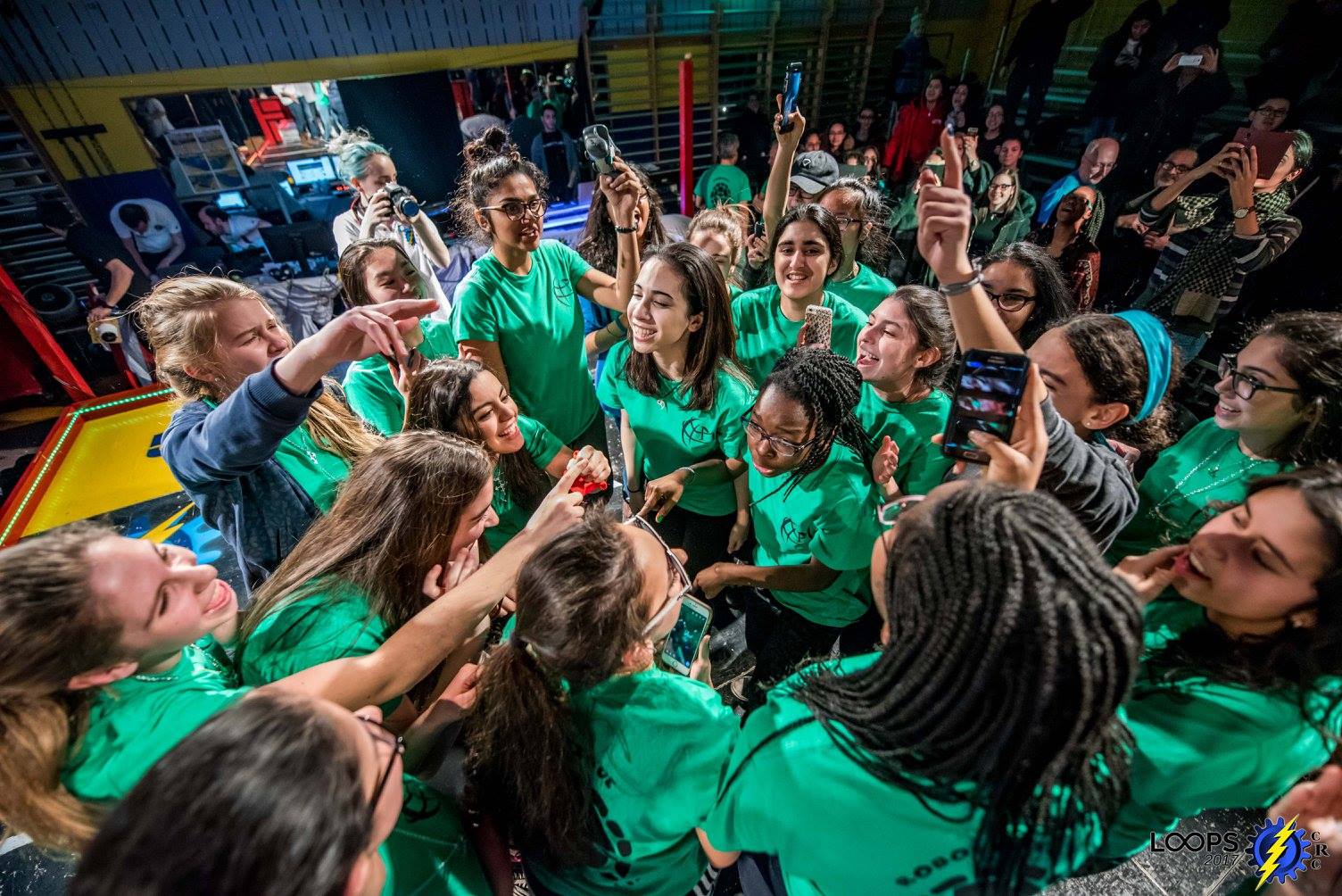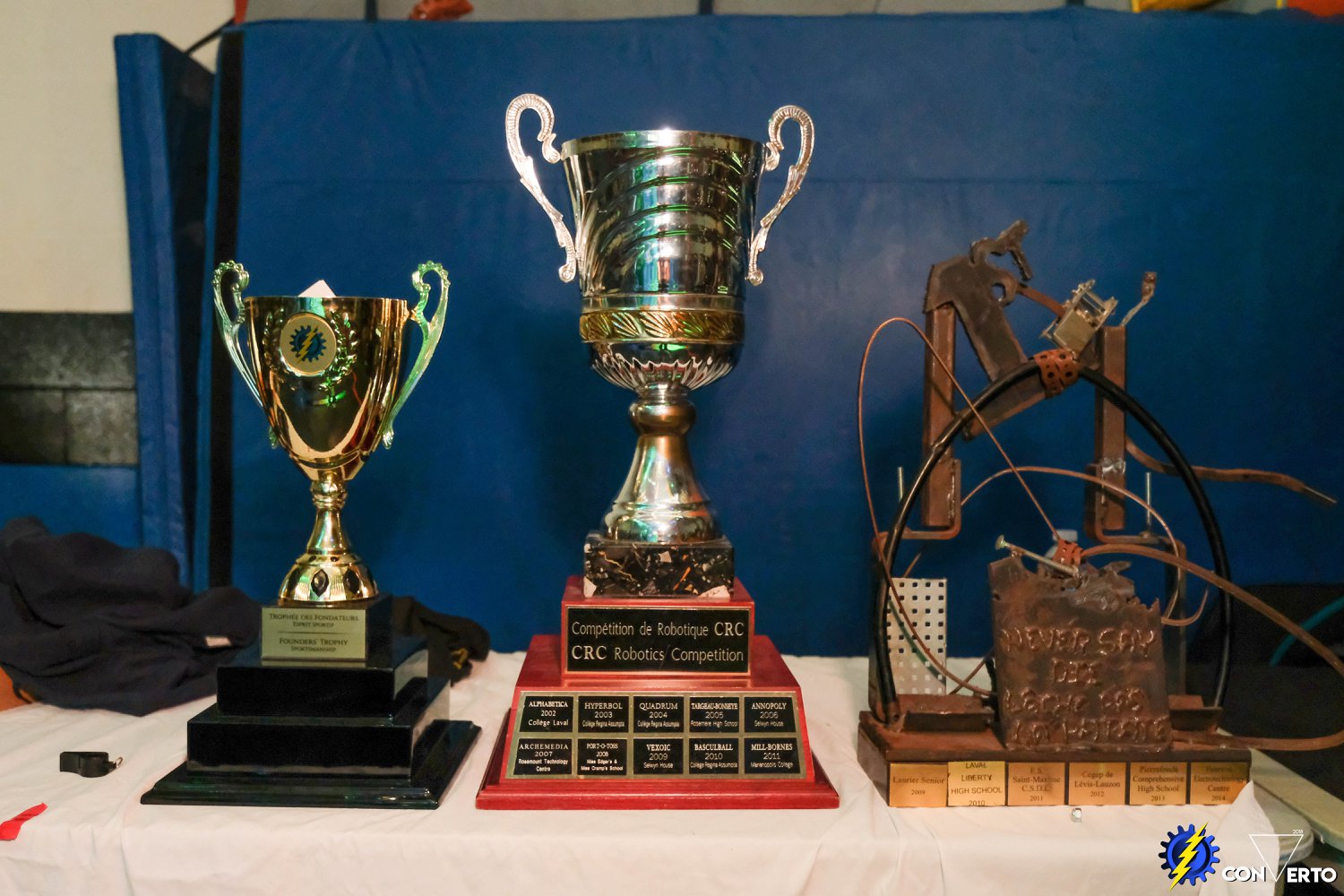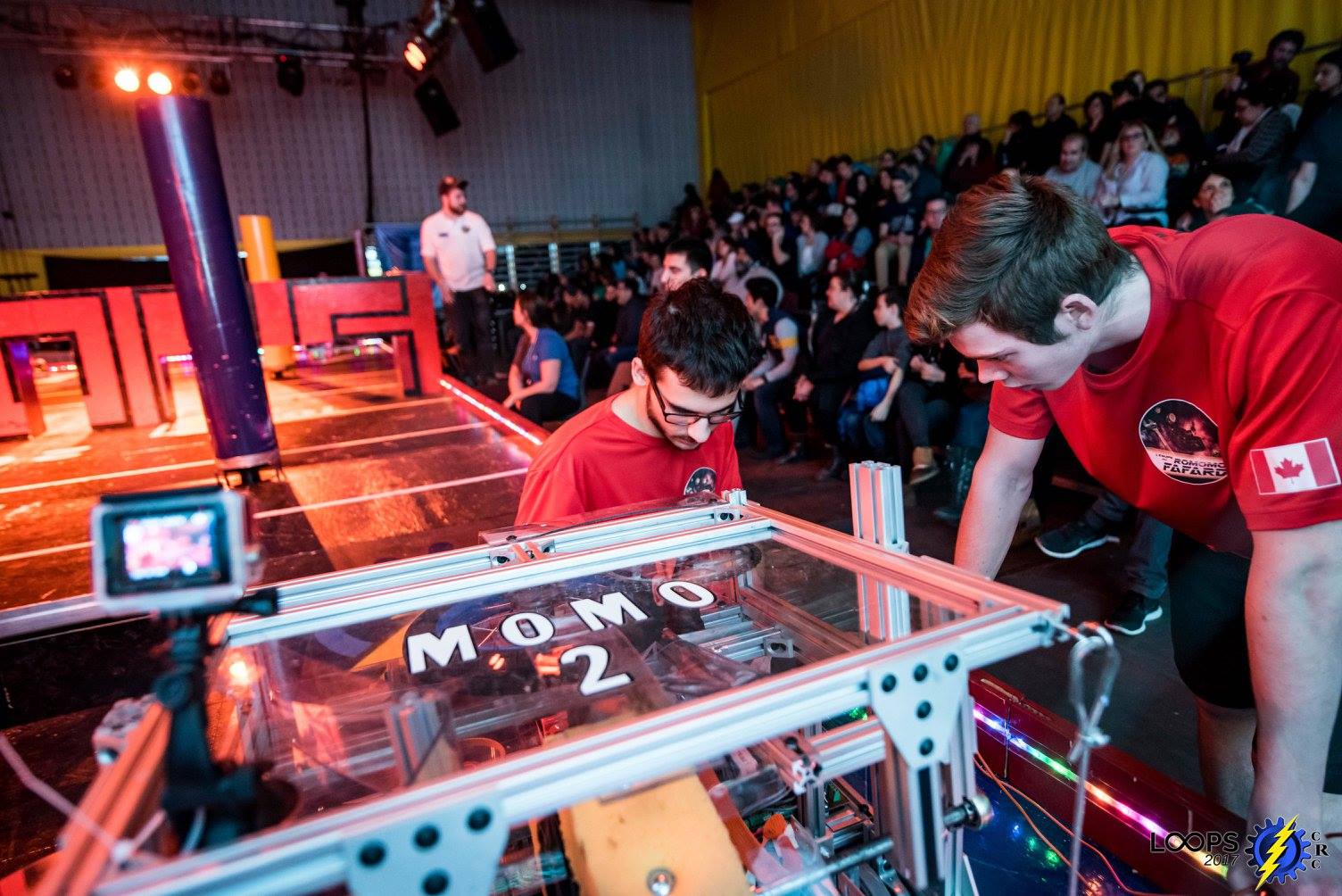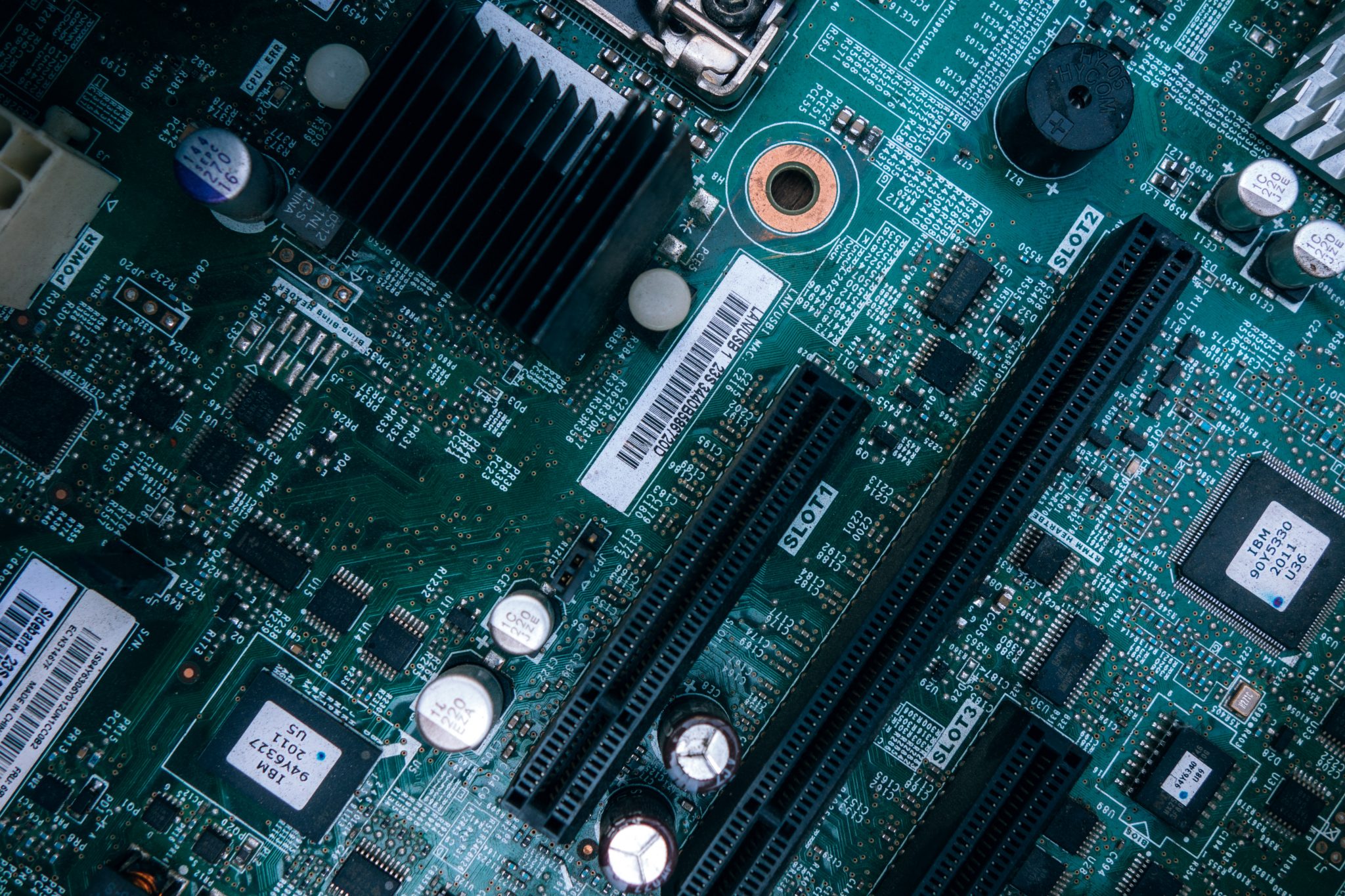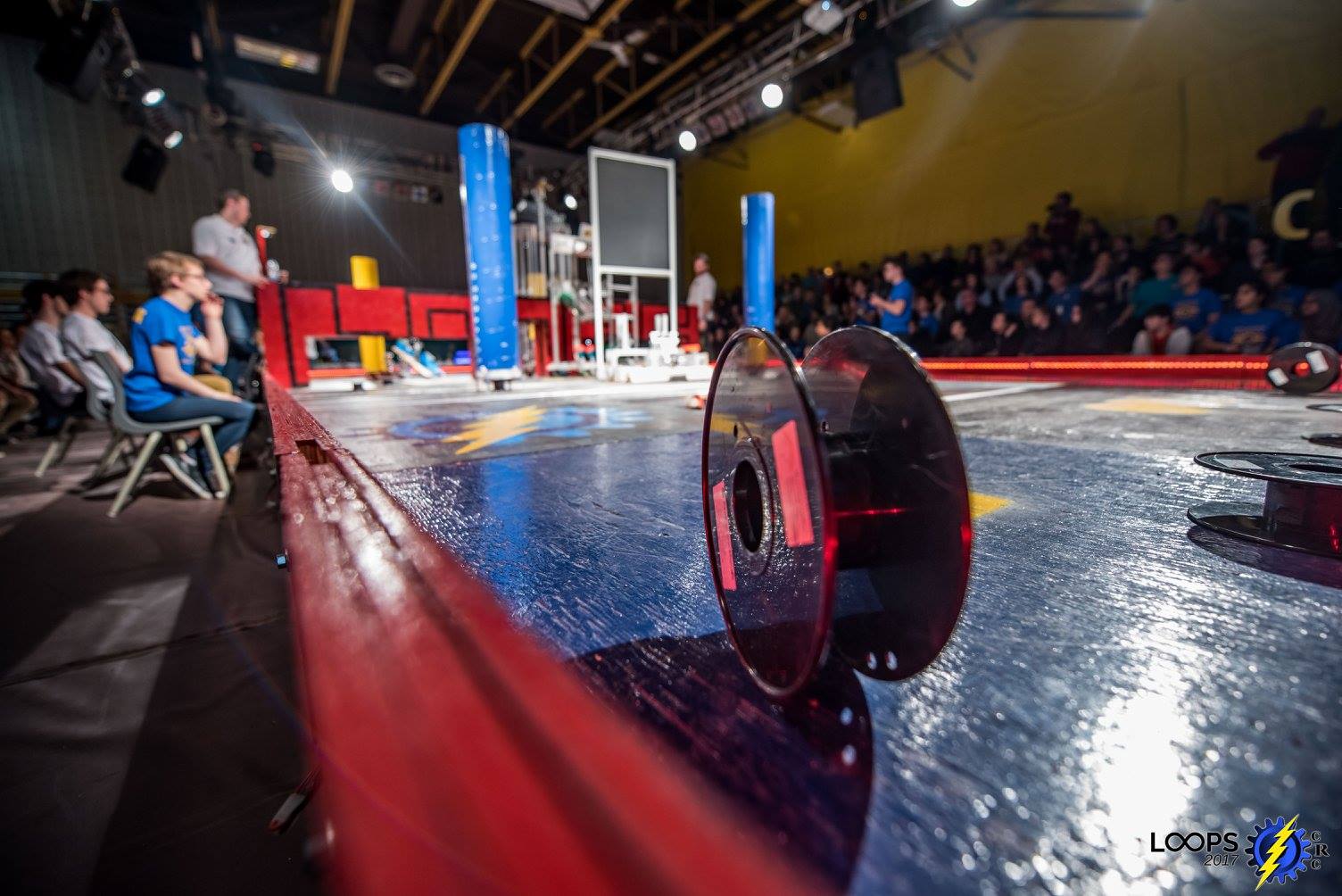 KICKOFF PRESENTATION VIDEO
INVICTA 2021
When: April 15-17, 2021
Where: VIRTUAL! (Details to come)
Want to cover the event?