About CRC Robotics
Inspiring students since 2001
CRC Robotics was founded in 2001 by a group of young professionals and teachers, fueled by their passion for robotics and education. Unsatisfied with the robotics competitions available for high schools and CEGEPs in Canada, they created an annual competition linking science, mathematics, computers, arts, and languages. Since the 2021-2022 season, CRC Robotics has also acquired a junior division, in which elementary schools across Quebec can compete!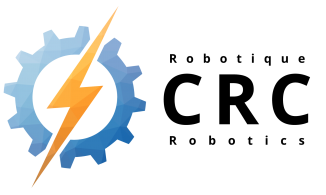 We've since grown into a non-profit organization run by former participants willing to give other students the chance to participate in the CRC Robotics adventure that has been so much fun for them. The competition now welcomes teams from coast to coast in a 3-day, action-packed event held annually, in February. We also organize other events specifically aimed toward including marginalized communities in science, technology, engineering, and mathematics (STEM) fields.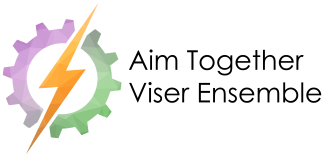 CRC Robotics believes in providing exciting learning opportunities to students with various interests and goals. Under the umbrella of the

Educational Alliance for Science and Technology (EAST)

, we hold events allowing tomorrow's leaders to find their passion and develop key skills that will serve as assets in an ever-changing, global world.
Bilingualism
We prepare young Canadians for today's job market by requiring all content, created by students, to be in both French and English.
Multidisciplinary
We create projects in which students are able to apply and develop their knowledge of science, mathematics, computers, nursing, art, and languages.
Teamwork
We promote the achievement of a common goal by cultivating teamwork among all students, all while embodying that
 the pursuit of excellence is more important than winning.