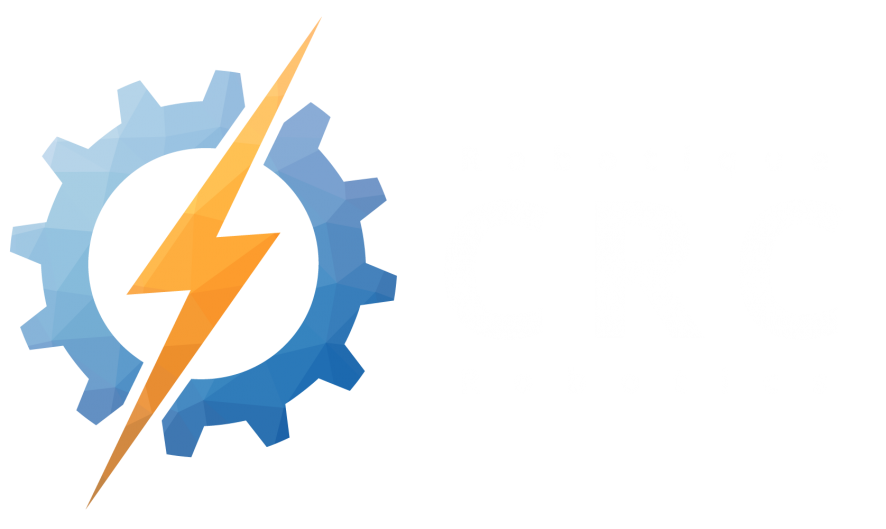 An educational non-profit organization inspiring the leaders of tomorrow since 2001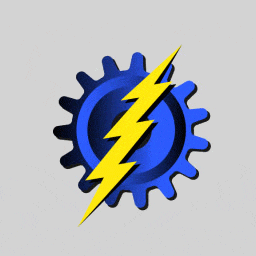 Join us for another awesome year filled with innovation!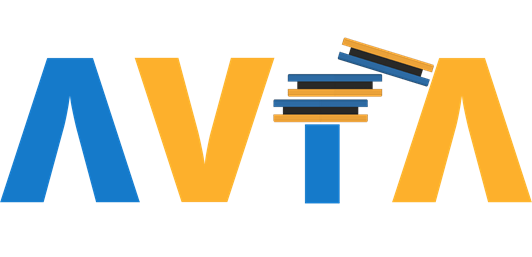 AVIA 2023 is an exciting multidisciplinary competition bridging robotics, languages, arts and multimedia! Our senior division will see high schools and CEGEPs from all over Canada competing against one another! Elementary schools will compete in our junior division!
20+ years of inspiring the leaders of tomorrow!
CRC Robotics believes in providing exciting learning opportunities to students with various interests and goals.
Under the umbrella of EAST, the Educational Alliance for Science and Technology, we hold events allowing tomorrow's leaders to find their passion and develop key skills that will serve as assets in our ever-changing, global world.