Playing pieces
This year, the playing pieces are golf balls! Be careful, you're not allowed to throw them or you'll risk being disqualified!
the goal
Robots play collaboratively in teams of 5 to repair broken stations of the aircraft. The difficulty level selected at the beginning of the game will determine how many stations you need to repair per wave!
6 Starting Zones
This year, robots can start in 1 of 6 starting zones!
The Main Attraction
Watch robots play as a team to win big and repair their aircraft. The more stations they repair, the more points they'll get!
On your mark. Get set. Go!
Make sure you communicate with your peers! You only have 1 minute to repair all the stations within a wave once the clock starts ticking!
Scoring Points
Repairing a station will give all robots within the team points. The value of the points depends on the station repaired!
Bonus Points
Who doesn't love bonus points!?  These are awarded if the Turbo is pointing toward the side of the playing field that you are working on!
Time's up!
5  minutes per heat! How many waves of repairs can you do within this time? The more waves you do, the more points you'll get!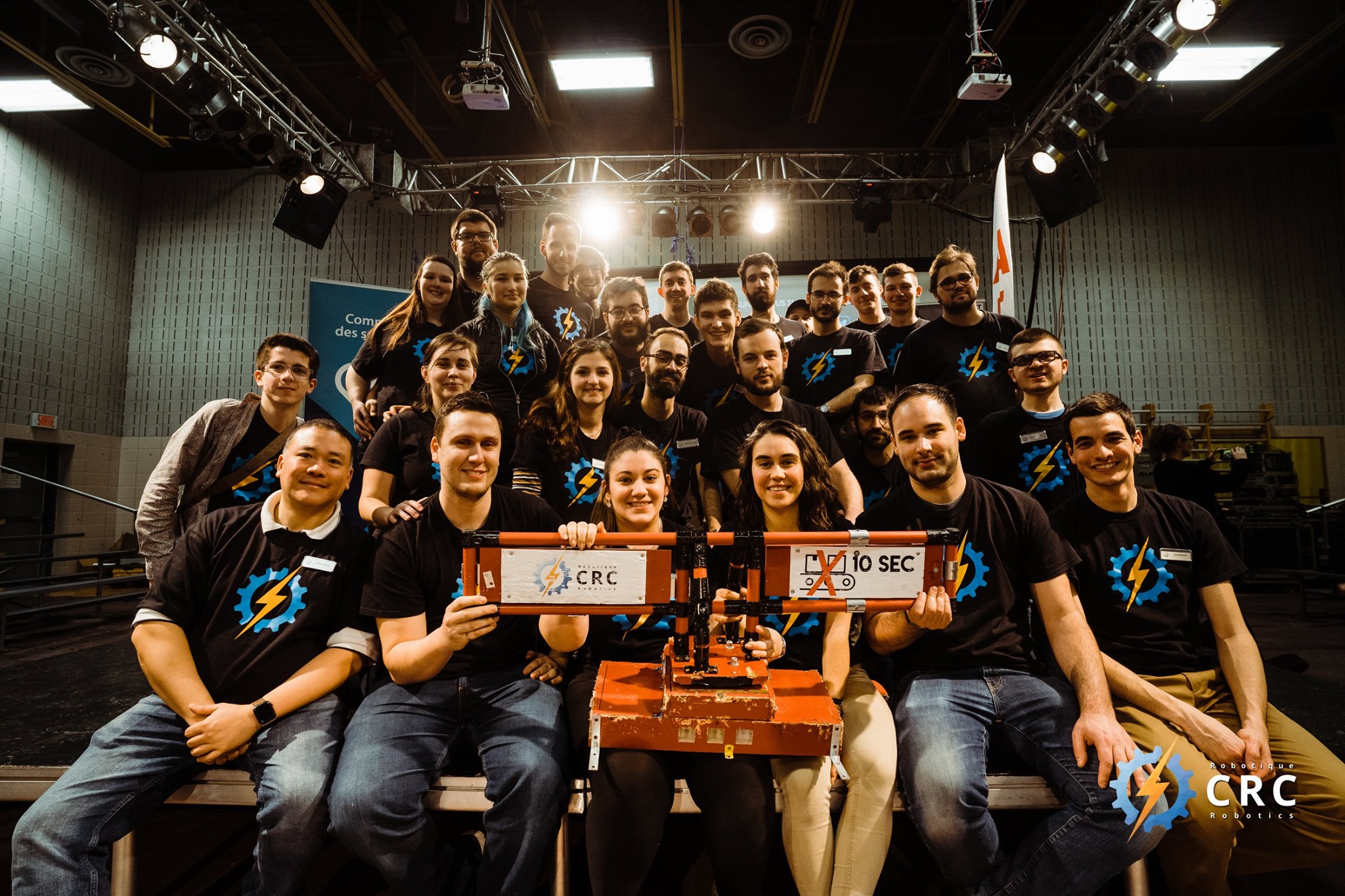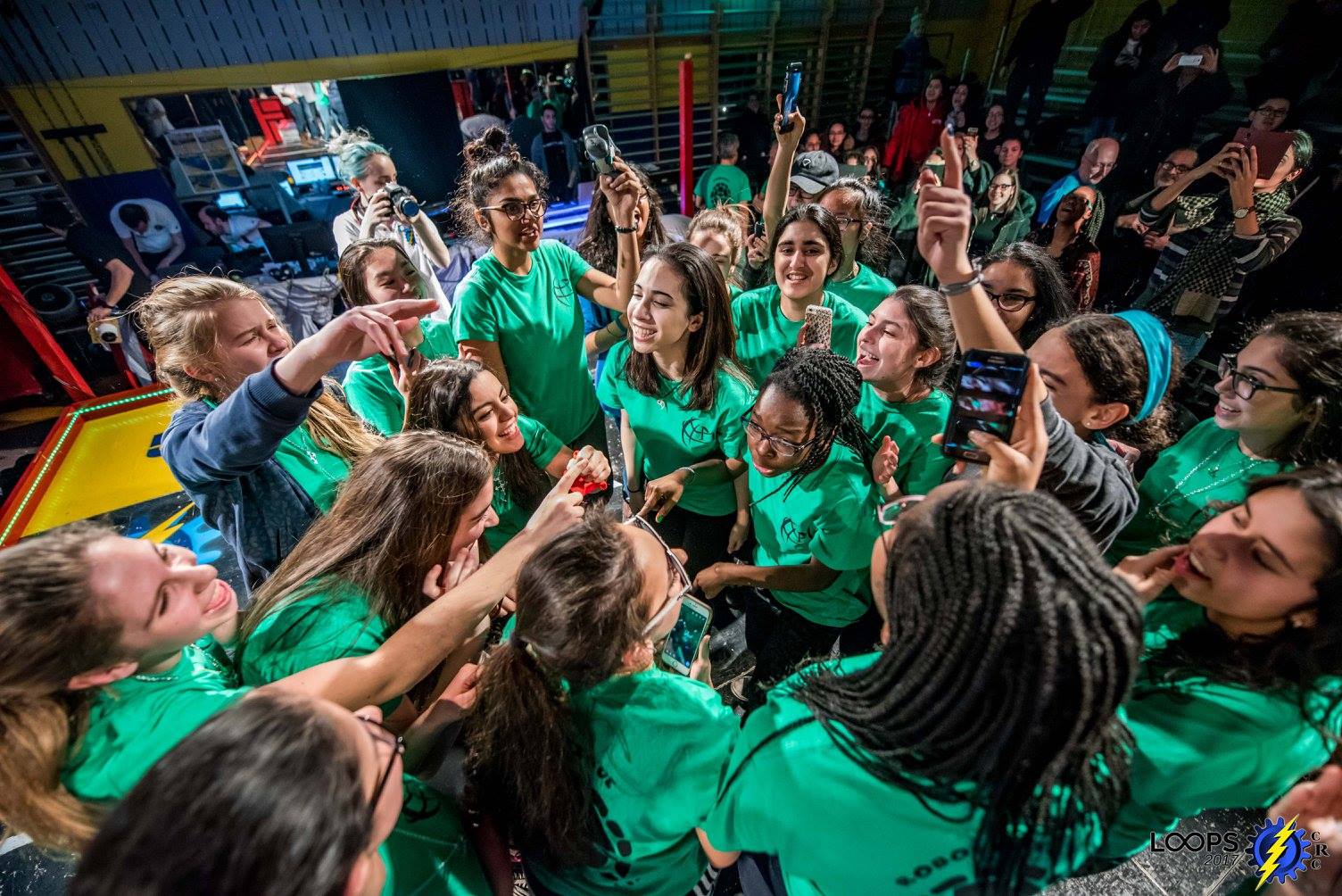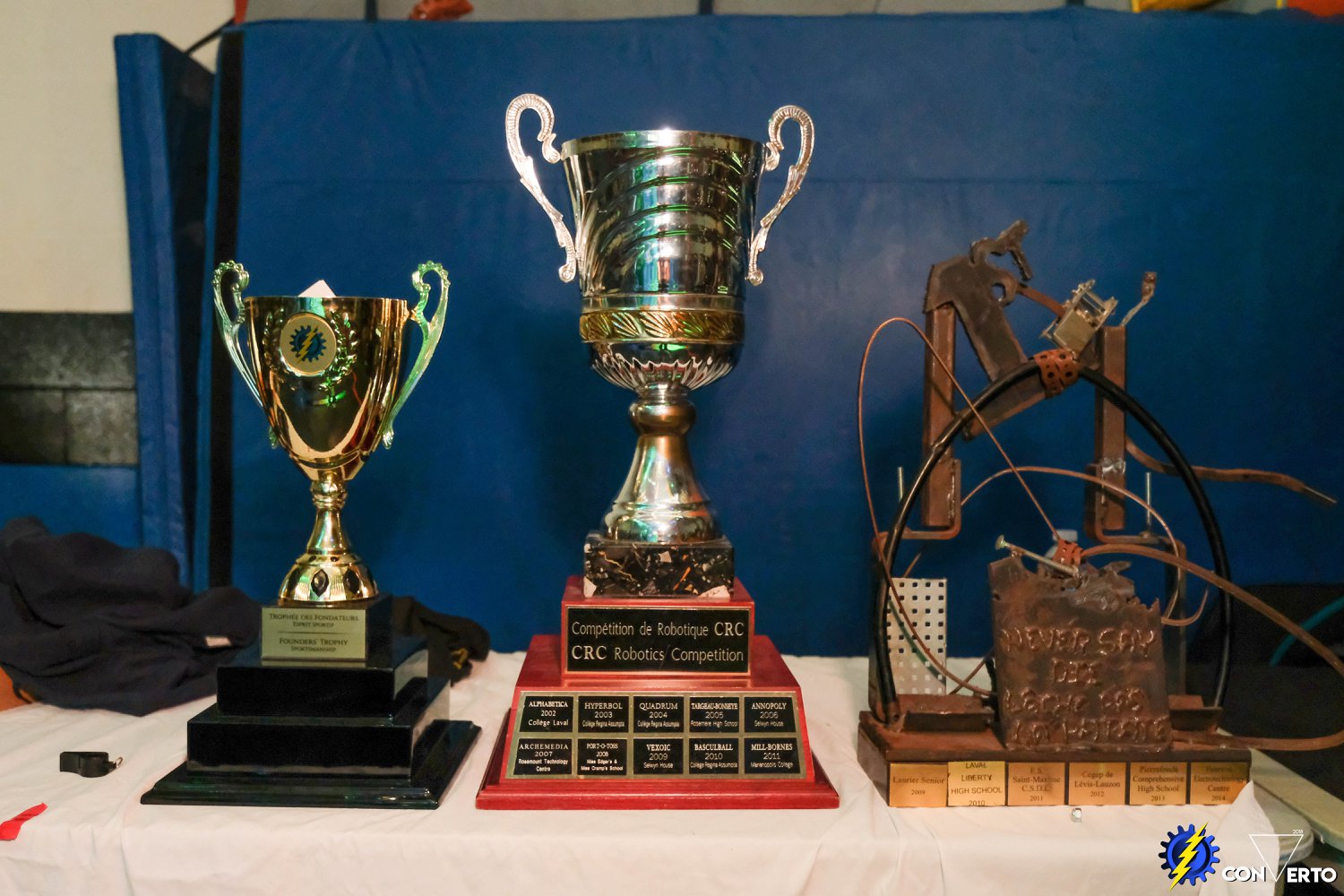 ARCANUM 2022
When: April 28-30, 2022
Where: École secondaire Curé-Antoine-Labelle, 216 Blvd Marc-Aurèle-Fortin, Laval, QC H7L 1Z5
Want to register a team?